At Brooks we believe a run can flat out change a day, a life, the world! And as we hit the ground running into the new year, we thought what better way to do this than to reflect on an amazing 2018! But first a little bit about us ... 

You might have noticed running is our thing. We eat breathe and stretch for the run. We run together as much as we can, and we hope to inspire the communities we touch to run together too. Because running is a team sport and life's not a sprint. 
Therefore, no matter what the question, for us its always the same answer: the run. 
Our purpose is simple. We exist to inspire runners and to enhance their running experience. Because every day with a run is better. And you end every run in a happier place than when you started. 
So even though we are a running company the most important thing we make isn't a shoe. The most important thing we make is your run. Our advice is simple: Run Happy! 

In 2001 our CEO Jim Weber made the decision to focus entirely on the run and as a result only make running products. Therefore, when designing and developing gear for the run, we are focused on creating products that deliver an incredible experience, improve running performance, and reducing the risk of injuries. 
Most recently our technology has been recognised by the readers of Women's Running Magazine, when the Launch 5 won best value in the entry level shoe category. This was one of 12 awards our products won in 2018. Other highlights included the Ghost 12 being voted best update by Runners World readers and the Adrenaline GTS 19 being selected as support shoe of the year in Athletics Weekly's 2018 gear of the year review. With all this evidence we are pretty confident when we say 'We make the best running gear in the world' as we let our runners across the world do the talking for us.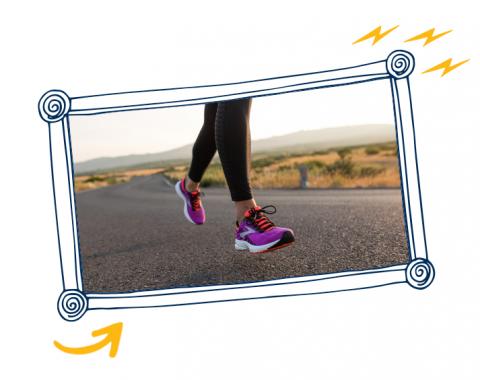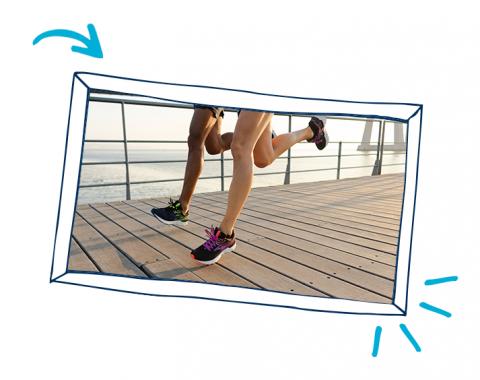 We can't wait to start working with both old and existing new STAG members in 2019. To learn more about Brooks and how to become a stockist please contact Matt Butler. 
So together let's celebrate the transformative power of the run! Team Brooks